!!! PLASMA MESSENGER ON !!! chatting non stop with me!!! Write me all time!!!
something about THIS
Adore Hairy legs, but for you can shave it ! Have tattoo on my pubis, it will often be in front of your eyes. LOL!
ABOUT ME
Young Beautiful Twink with Huge Cock Saving money for University. Hot like steaks just taken off the grill ! Wait you in my room !
Check my photoshoot Albums
My Lines
Only for Fan Club subscribers

Only for Registered Users

Only for Registered Users

Only for Fan Club subscribers

Only for Fan Club subscribers

Only for Registered Users

Only for Fan Club subscribers

Only for Registered Users

Only for Fan Club subscribers
Videos
Only for Fan Club subscribers
01:42
U know that I do =)) hehe
Only for Fan Club subscribers
08:49
Only for Fan Club subscribers
20:34
jerking sucking swing and cumshot in sofa
Only for Fan Club subscribers
11:51
Dildo Oil Cum (All what you want)
Only for Fan Club subscribers
12:21
Strong Lovense Play and close CUM
Only for Fan Club subscribers
06:12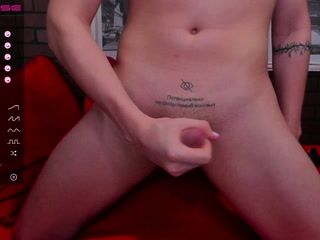 02:35
Only for Fan Club subscribers
03:37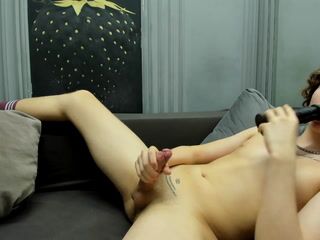 05:13
Only for Fan Club subscribers
04:51
Look what i doing in Privates
Only for Fan Club subscribers
49:44
Only for Fan Club subscribers
06:40
Only for Fan Club subscribers
34:45
Hot Jerking+Sucking Dildo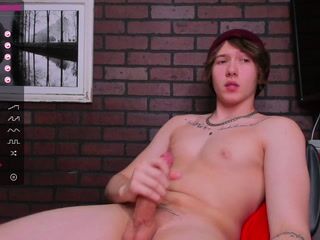 03:58
Only for Fan Club subscribers
19:01
Нot workout and pump muscles
Only for Fan Club subscribers
19:31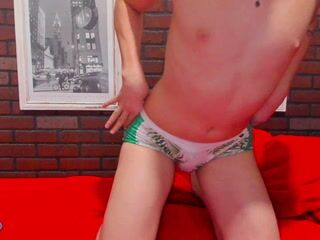 02:02
Only for Fan Club subscribers
06:51
Only for Fan Club subscribers
24:41
Hot Cumshow Jerking With Oil
Only for Fan Club subscribers
22:41
Hottt jerking and ass play
Only for Fan Club subscribers
00:29
Only for Fan Club subscribers
00:23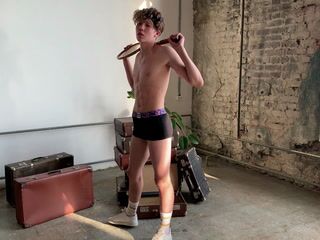 00:55